General Information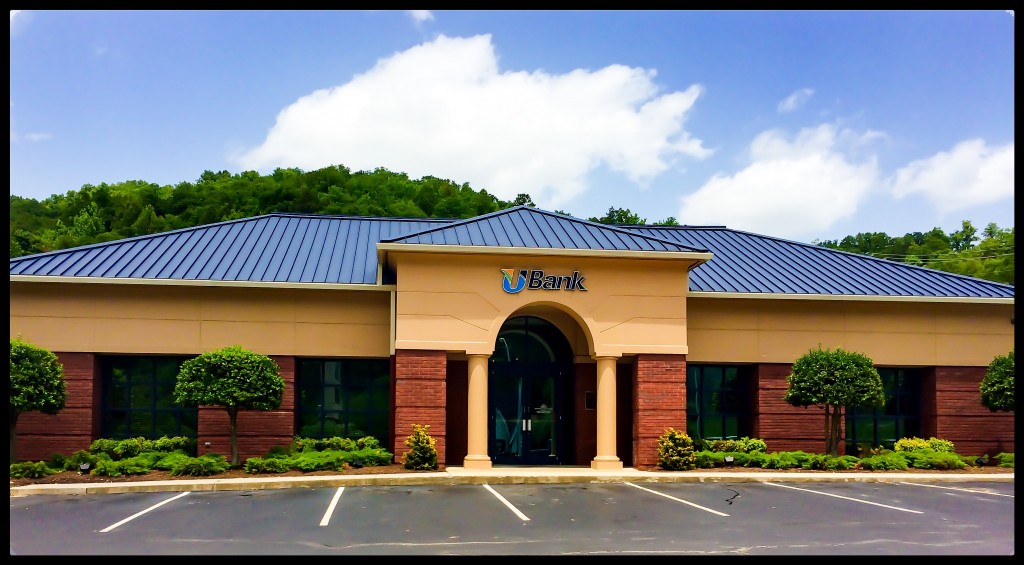 UBank is a community bank located in Jellico, Tennessee, that provides friendly and personal service to individuals and businesses. We're an equal opportunity employer with 17 full-time employees, 1 main office, and $67 million in total assets. Take a moment to browse our website. Please contact us with any issues you may have with our site. We will get to the problem ASAP. Also be sure to add our website to your favorites, because we'll be updating it often to make it more interactive and responsive to your need.
If you are moving to our area & need to switch all of your accounts to us, please fill out our Switch Kit. Thank you!
Financial Information
We're proud of our service to the community and our community bank status. If you would like in-depth financial information on UBank, including balance sheet, income statement, performance and condition ratios, or demographic information, click here to access the FDIC's Institutional Directory database. Our FDIC Certificate # is 01693. Then close the browser window to return.