Board of Directors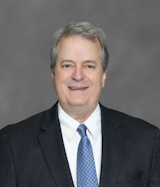 Allen McClary
Chairman
Allen oversees the Jellico market while currently serving as Chief Financial Officer & Chief Operating Officer for the bank. Allen has spent his entire 38-year career in banking with UBank and served as President & CEO from 1995 – 2022.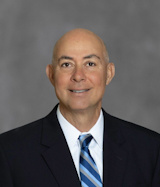 Joseph Hamdi
President & CEO
Joe has over 3 decades of Executive Management experience including new bank and capital formation, lending, and leadership positions. He graduated from The University of Tennessee, B.S. in Business Admin., concentration in Finance.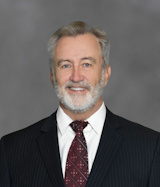 Steve Morgan
Certified Public Accountant
Steve has worked 30 years in the Jellico area as a CPA providing accounting, audit and tax services for individuals, businesses, government entities and non-profit organizations.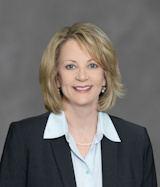 Diane McClary
Executive Vice President
Diane joined UBank in 1998. She has served in senior management since 2008. Diane is certified in Bank Compliance, oversees Human Resources, Internal Audit and BSA. She has served on the bank board since 2015.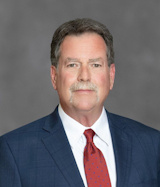 Thomas "Champ" Beeler
Licensed General Contractor
Champ is a Real-Estate Developer that has lived and worked in the Knoxville area for 42 years.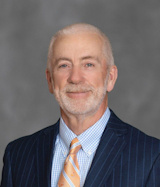 James "Jim" Gardner
Chairman
Omni Visions, LLC – a multi-state human services organization. CFO – Roane Transportation Services, LLC and Roane Metals, LLC. He also has 22 years of banking experience.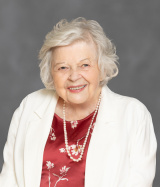 Imogene McClary
Retired Banker
Imogene's years spent at UBank spanned from 1976-1995 as she served as Vice President, managing the day to day operations of the bank.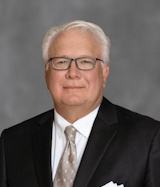 William A Hollin
President & CEO
EdFinancial Holdings. Tony is Founder of Edfinancial, Edamerica and Medfinancial, all located in Knoxville. He is the owner of Avalon Country Club and Diamond Baseball. Tony has spent his entire career in banking and financial servicing industries for 40 years.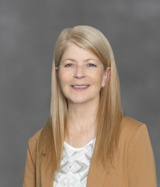 Donna McClary Adams
CPA / Retired VP Tax
Donna spent her entire career managing tax departments of large multi-state and multi-national retailers and restaurant companies based in Nashville. Prior to that she spent several years with Arthur Andersen.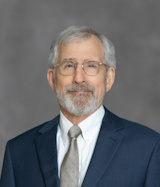 David Brown
President / CEO & Owner
Brown, Brown & West LLC – A Commercial Real Estate and Property Management Company in Knoxville. David has over 40 years experience in this industry.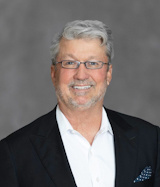 Clifford "Buzz" Goss
Owner/President of Marble Alley Development LLC
Buzz conceives, develops and guides all of Marble Alley's development projects. Additionally, he is widely regarded as a leader in Downtown Knoxville.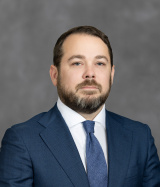 Thomas Boyd
Property Developer / Business Owner
Thomas is a property developer and founder of Jackson Central Group, a property and management company based in downtown Knoxville. He is also the owner and operator of Barley's Taproom and Pizzeria and Merchants of Beer and serves on the nonprofit boards of WDVX, The Old City Association, Two Bikes, Tennessee Theatre, and The Boyd Family Foundation.