Business Checking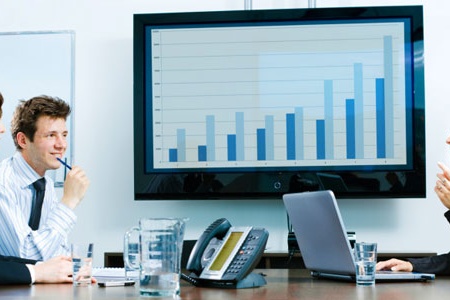 UBiz Checking
The Simply Business Account!
Net-Teller Online Banking
E-Statement or Paper Statement, with Check Images
$100.00 Minimum Deposit to Open
$10.00 Monthly Fee
You may avoid the monthly fee as follows: (Maintain $1,000.00 Average Balance, OR Transact less than 50 total transactions posted per month
Larger commercial customers may be subject to a detailed monthly Account Analysis due to larger volumes of activity. Our Customer Service Representative will be able to assist with any questions about Account Analysis.
We do not offer business applications online because there is more information to gather together. Please reach out to one of our representatives today to get your application started.
Contact Us!