Debt Consolidation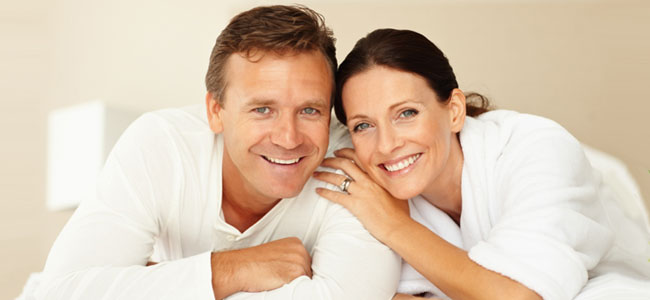 Make Yourself Debt FREE and Save On Interest
There are times when you may find yourself under a mountain of debt that seems impossible to get out from under. Between credit cards and other small debts, the monthly payments can seem overwhelming.
We pride ourselves in helping our customers find solutions to seemingly insurmountable problems. To get started, U can experiment with our "Debt Consolidation Calculator" and see just how easy a debt consolidation loan can be.
Come by and visit with one of our experienced lenders today, and we will be glad to walk U through the process of the steps U can take to reach financial freedom once again!